Inside the abandoned and sinister compound of Sainte-Anne prison in Avignon, the artist Jean-Michel Pancin, like an archaeologist, uncovers and salvages a fresco painted by former inmates.
This feat against oblivion, carried out with his team, recaptures part of the story of these men and highlights the redeeming power of creation.
The Artist

Jean-Michel Pancin was born in 1971 in Avignon, in the department of Vaucluse. A visual artist, he lives and works between Avignon and Pantin. He collaborates with the galleries Analix Forever in Geneva and Odile Ouizeman in Paris.
More info
Director and cinematographer
Olivier Charpin
Editor
Isabelle Martin
Music composer
Delphine Malausséna
Durée
08:42
Festival Selection
On Art Film Festival 2022, Varsovie (Pologne)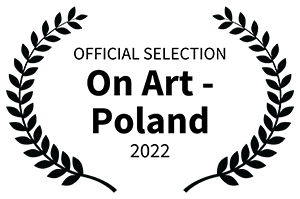 MOFA 2021, Sofia (Bulgarie)
Master of Art Film Festival - Catégorie « Art Contemporain »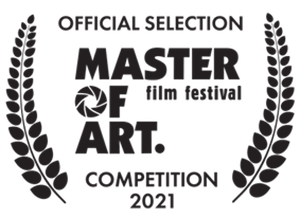 MIFAC 2021, Le Mans (France)
Marché International du Film sur les Artistes Contemporains