In the heart of a forest, Enzo Mianes draws inspiration from heterogeneous materials which he collects to serve his archaeological vision of emotions.
Somewhere between abandonment and temporal acceleration, he sets out to restore life to humans and to things by turning his discoveries into works of art.
The Artist

Enzo Mianes was born in 1988 in Toulouse, France. He lives and works in Paris and in the Perche region. He is represented by the Mor & Charpentier gallery, Paris.

Thanks

André Perfetti, Christine Ollier - Art Culture & CO, Magdalena Zegarska - le Champ des impossibles
Awards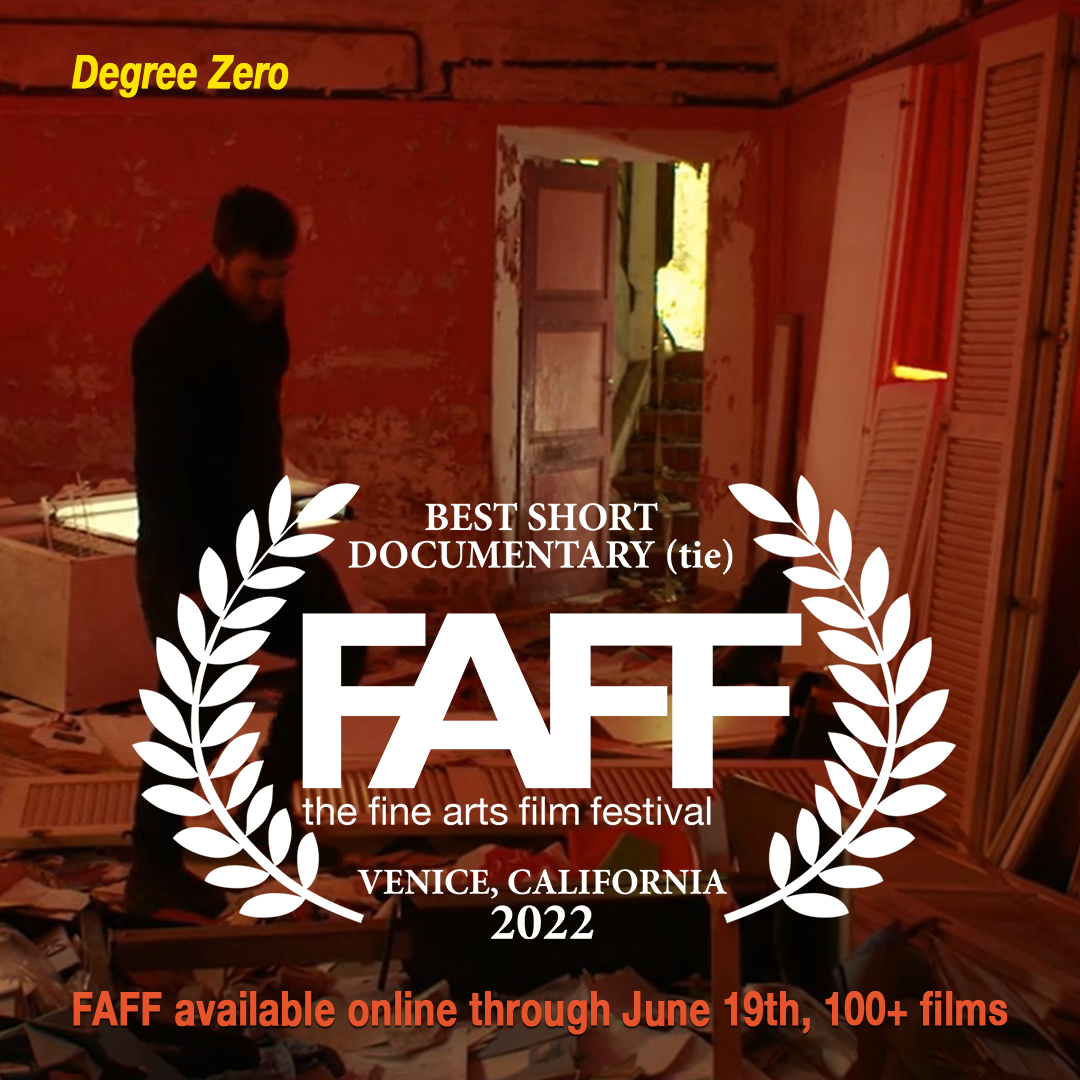 Infos
Director

Daniel Ablin
Cinematographer
Eric Genillier
Music Composer
Option Géniale
Duration
5:22
Festival Selection
On Art Film Festival 2022, Varsovie (Pologne)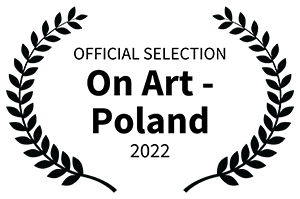 Awards
FAFF 2022, Venice, Los Angeles (USA)
Fine Arts Film Festival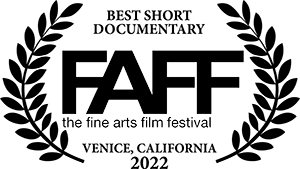 "Best Short Documentary"