To see the Frank Sorbier studio through the eyes of Amaury Voslion is to step into the private world of France's only Grand Couturier and Master of Art. It is here that the eternal free spirit of Haute-Couture and his virtuoso wife, Isabelle, prepare collections and fashion shows in the company of their fluttering, multicoloured lovebirds. In The Thread of the Soul, we catch glimpses of Frank Sorbier's sumptuous creations and the hands of the artist at work, drawing, sewing, either with a needle or on his antique machine.
Synopsis
Franck Sorbier, Grand Couturier and Master of Art, came to Planet Fashion in 1987. He was quick to make a name for himself and, with his wife Isabelle, founded a ready-to-wear fashion house whose creations made their way into all the great temples of fashion for the best part of a decade.
The dawn of the 21st century marked a turning point for him and, following a dream, he launched himself into haute couture. Iconoclastic, unclassifiable, he invented a fabric by developing his own technique, La compression©, to recycle and transform material.
World-renowned, championed by his peers, his creations are true "clothes of art" which he produces with Isabelle, most often alone in their studio, like sculptors, surrounded by their birds.
Welcome to the dreamlike world of the Sorbiers. Step into the heart of their creation, into the intimacy of a studio where, little by little, fabric is transformed into a work of art.
The director
Amaury Voslion's films draw inspiration from painting, photography, cinema and music and have been examining artists and their creative processes for many years. He won an award at Cannes in 2003 for a feature on underground cinema in New York and has made numerous documentaries on cinema, photography, music and even gourmet cuisine for Arte, Ciné +, TV5, Paris Première and more. A photographer by trade and frequently the cinematographer and editor of his own films, he has made a number of short fiction films including "Trouble", selected at Anger and Pantin, among other festivals. He has directed video clips in black and white with the photographer Richard Dumas for artists such as Tindersticks, Les innocents, Dominique A and Rosemary Standley. For AM Art Films, he has made portrait films about contemporary artists, musicians, visual artists, and more recently a dancer. All bear the hallmarks of a personal style that reflects his sensitive aesthetic.

With
Franck Sorbier, Isabelle Sorbier, Viviane Blassel, Jean-Pierre Guillaumin, Jérôme Declercq, Sophie Maire, Hélène Gascuel, Christine Borgoltz-Halff, Andréa Ferréol

More information
• Les films du sillage
• Amaury Voslion
Director
Amaury Voslion
Music composer
Thomas Dodji Kpade
Cinematographer and editor
Amaury Voslion
Dancer
Alexia Barré
Production
Sylvie Brenet - Les films du sillage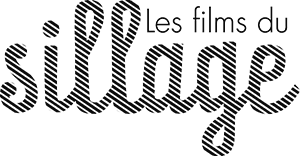 Coproductions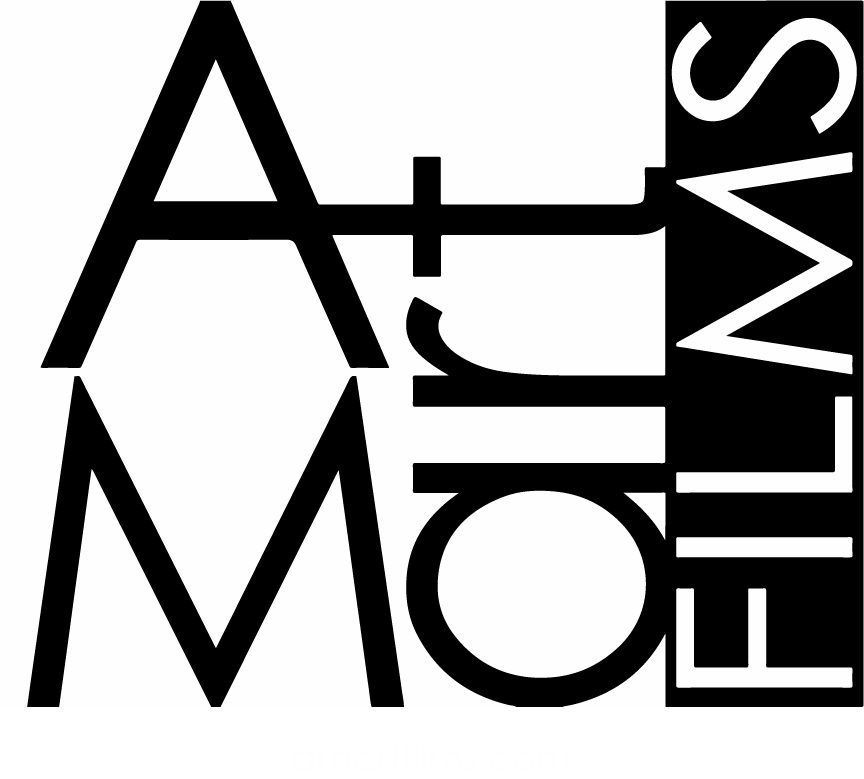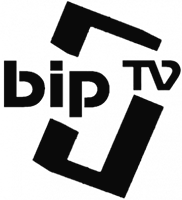 With the participation of

With the support of